REGISTRATION IS NOW CLOSED
Registration for industry
Call for Abstracts
is now closed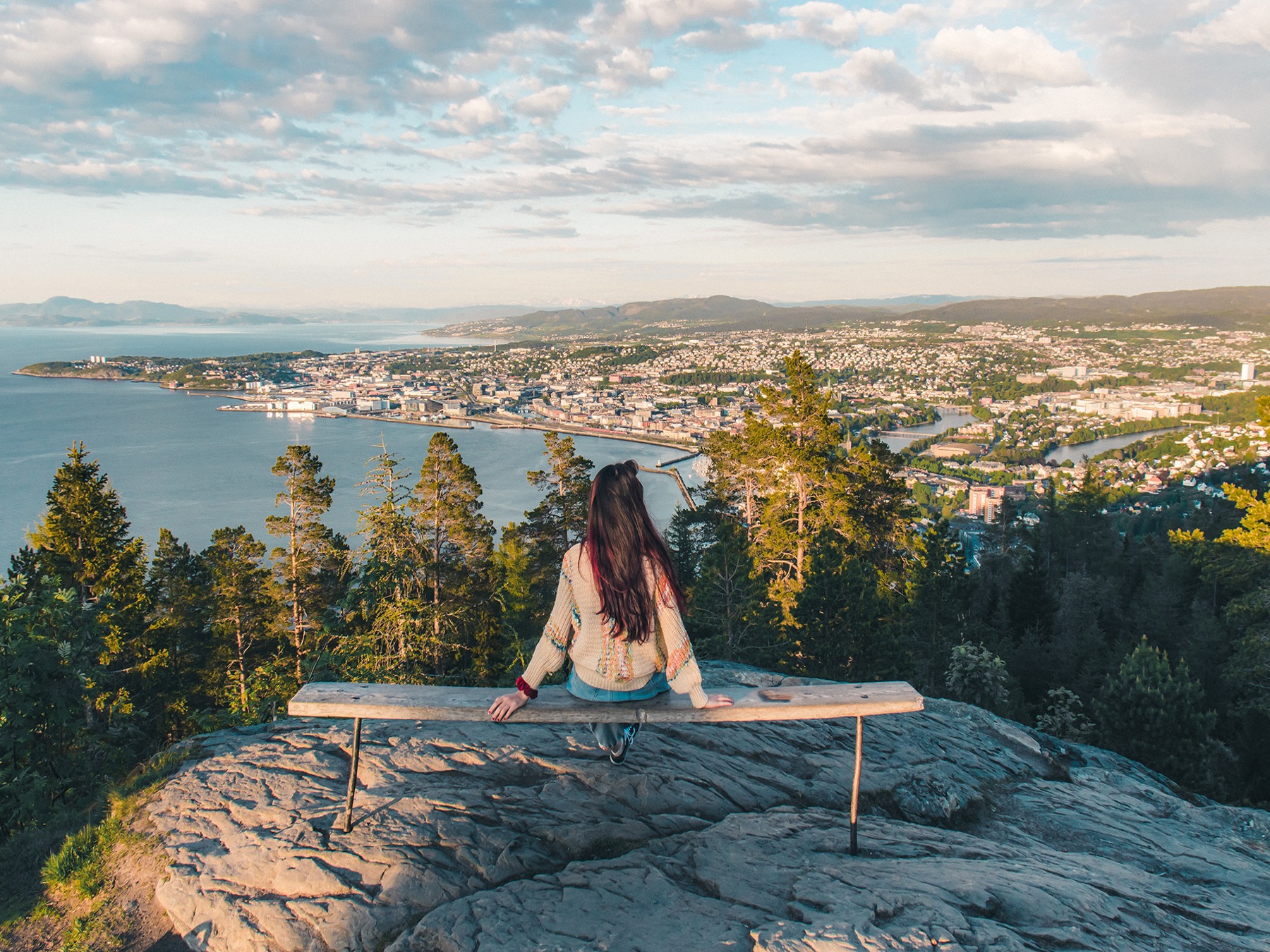 Everything in One Place
Welcome to Trondheim
The NFOG Congress has existed for more than 85 years, and Trondheim arranged the congress 35 years ago in 1988. It is a great pleasure to invite Nordic Obstetricians and Gynecologists back to our wonderful city.
Trondheim was once the Viking capital of Norway and an important pilgrimage site during medieval times. In Trondheim the fusion of history, arts, technology and green initiatives ignite a culture of innovation and rich tradition. Trondheim stands out with its progressive nature and vibrant city life, while still embodying its small town heart. It's Norway's third largest city, with just over 200 000 inhabitants.
Trondheim is the home of the Norwegian University of Science and Technology, the largest university in Norway. The young minds of the 40 000 students play a large role in facilitating a myriad of enriching cultural events and activities throughout the city.
One of Scandinavias largest convention hotels
The Venue is Clarion Hotel Trondheim
The Nordic Congress is the preeminent meeting place for us all. Embrace this opportunity to meet old friends and make new acquaintances within the Nordic community and the rest of the world. Join the get-together on Sunday at "Rockheim" (the museum of Rock) and memorable moments at Nidaros Cathedral, the world`s northernmost medieval cathedral and Norway`s national sanctuary on Monday. The Congress dinner will be on Tuesday at the Congress Venue.
Key dates
29 Nov 22 – Registration for the industry
10 Dec 22 – Registration for abstract
15 Jan 23 – Application deadline lunch symposium
15 Feb 23 – Registration opens
23 Apr 23 – Deadline Early Bird
09 May 23 – Deadline Regular